This is a premium children's multi-vitamin designed to fill the gaps in their diet and to meet the unique nutrition needs of growing children. Each nutrient is carefully selected to support their physical and cognitive life stages.

This multi-vitamin offers over 30 essential vitamins and minerals, providing comprehensive support for your child's health and development.

We use only the finest quality nutrients in our formula, ensuring enhanced cellular absorption and utilization. This ensures your child gets the maximum benefits from each nutrient.

Children 4 years and older take 1-3 capsules twice daily with meals or as directed by your healthcare provider. The small capsule size makes for easy swallowing. If the child is not able to swallow a capsule, stir contents of the capsule into food such as applesauce or yogurt.

Although this product is formulated for children, adults who have problems swallowing capsules may prefer Bio-Kids.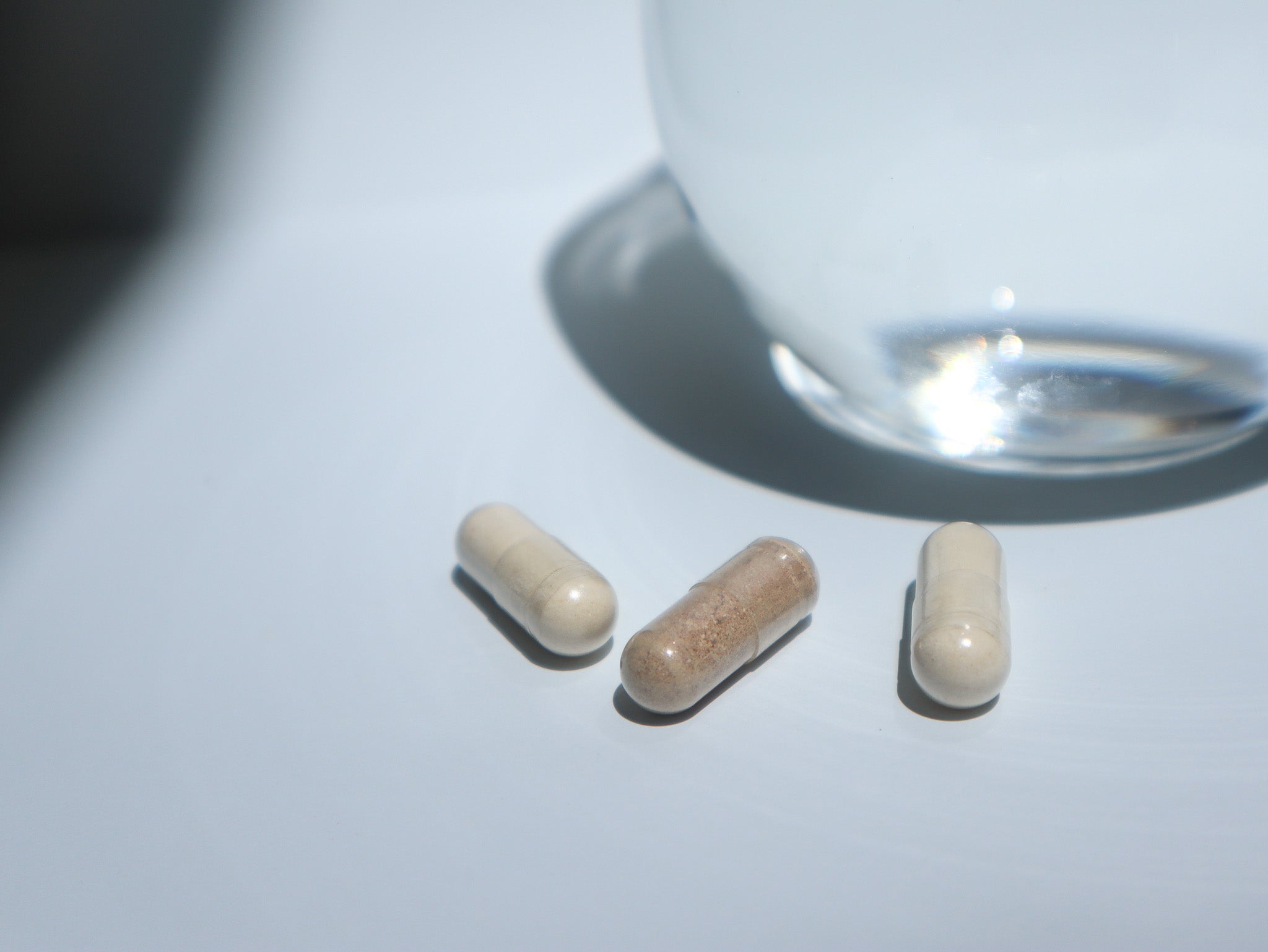 Ingredients
Calcium, Iron, Iodine, Magnesium, Zinc, Selenium, Copper, Manganese, Chromium, Molybdenum, Potassium, Boron
Vitamin A, Vitamin C, Vitamin D3, Vitamin E, Vitamin K, Thiamin (Vitamin B1), Riboflavin (Vitamin B3), Vitamin B6, Folate, Vitamin B12, Biotin, Pantothenic Acid
This product pairs well with...