Glutamine is a building block for making protein in the body. It supports muscle growth, increased athletic performance, healthy organ function, a high-functioning brain, and a healthy intestinal tract.

Glutamine supports exercise recovery, enhancing stamina, endurance, and immune response during intense training. It aids in replenishing muscle stores and promoting lean mass recovery, along with supporting bone, connective tissue, and organ health.
Glutamine also plays a crucial role in immune function during times of stress, and it fuels the brain's neurotransmitters, promoting mental energy and focus.

In addition, glutamine supports gastrointestinal integrity and nutrient absorption in the gut lining.

For adults, take 1 to 2 scoops daily (5 to 10 grams) after exercise or as directed by your healthcare provider. 90 servings per container.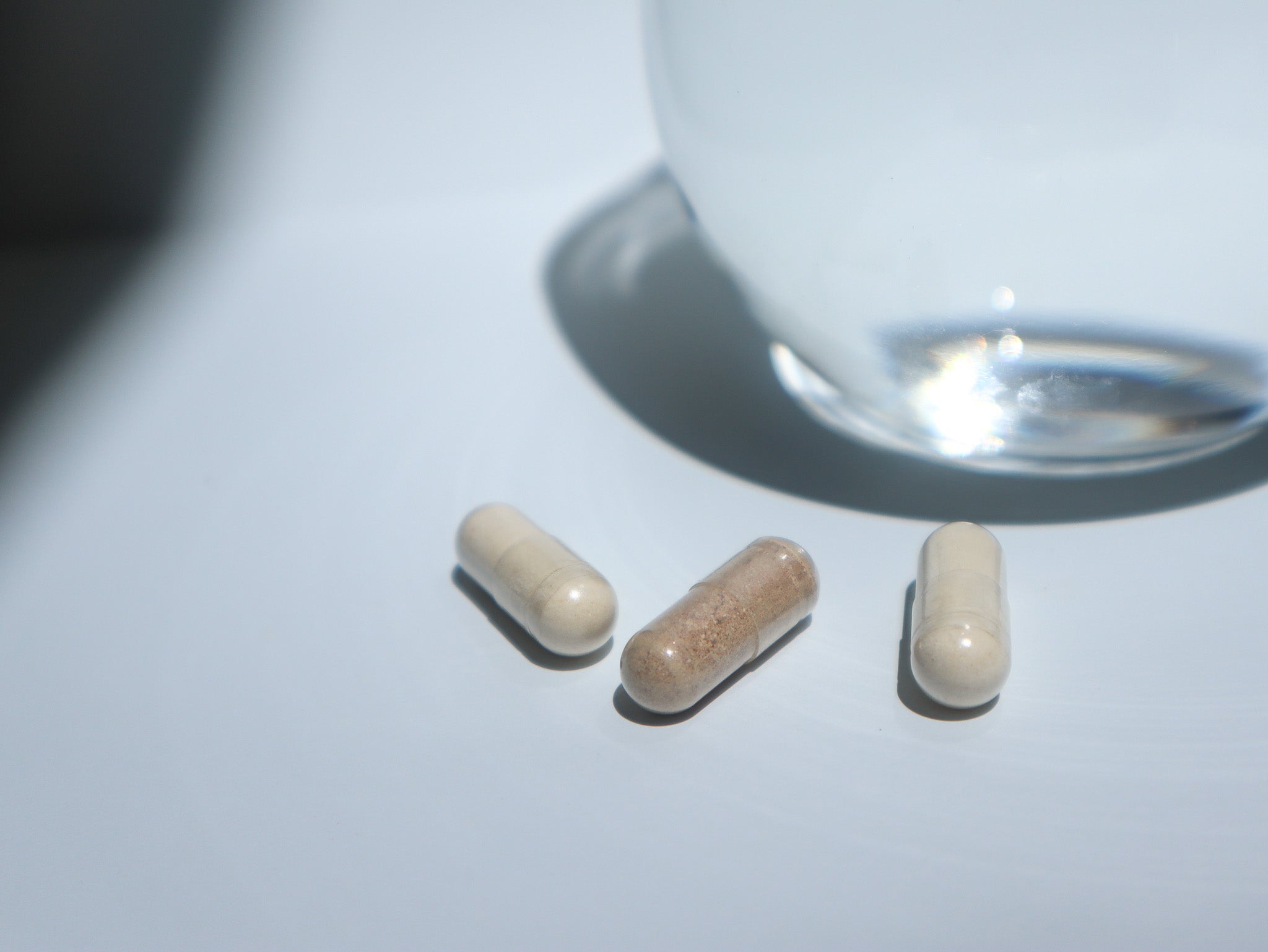 Ingredients
Support your gut health, brain health, and muscle recovery with L-Glutamine, a powerful amino acid. L-Glutamine supports muscle replenishment and repair, aiding in quicker recovery after intense exercise. This essential nutrient also aids the immune system during times of physical stress, promoting overall well-being.
This product pairs well with...