Physio-Flex Maxx provides robust joint, tendon and ligament support. Packed with Eggshell Membrane, Glucosamine, Chondroitin, and Hyaluronic Acid, this potent formula ensures peak connective tissue integrity and optimal joint function.

This optimal blend is especially valuable for runners and athletes who run a lot in their sport to promote connective tissue integrity after intense exercise, particularly with knee health.

Take 4 capsules twice daily with meals or as directed by your healthcare provider. 240 capsules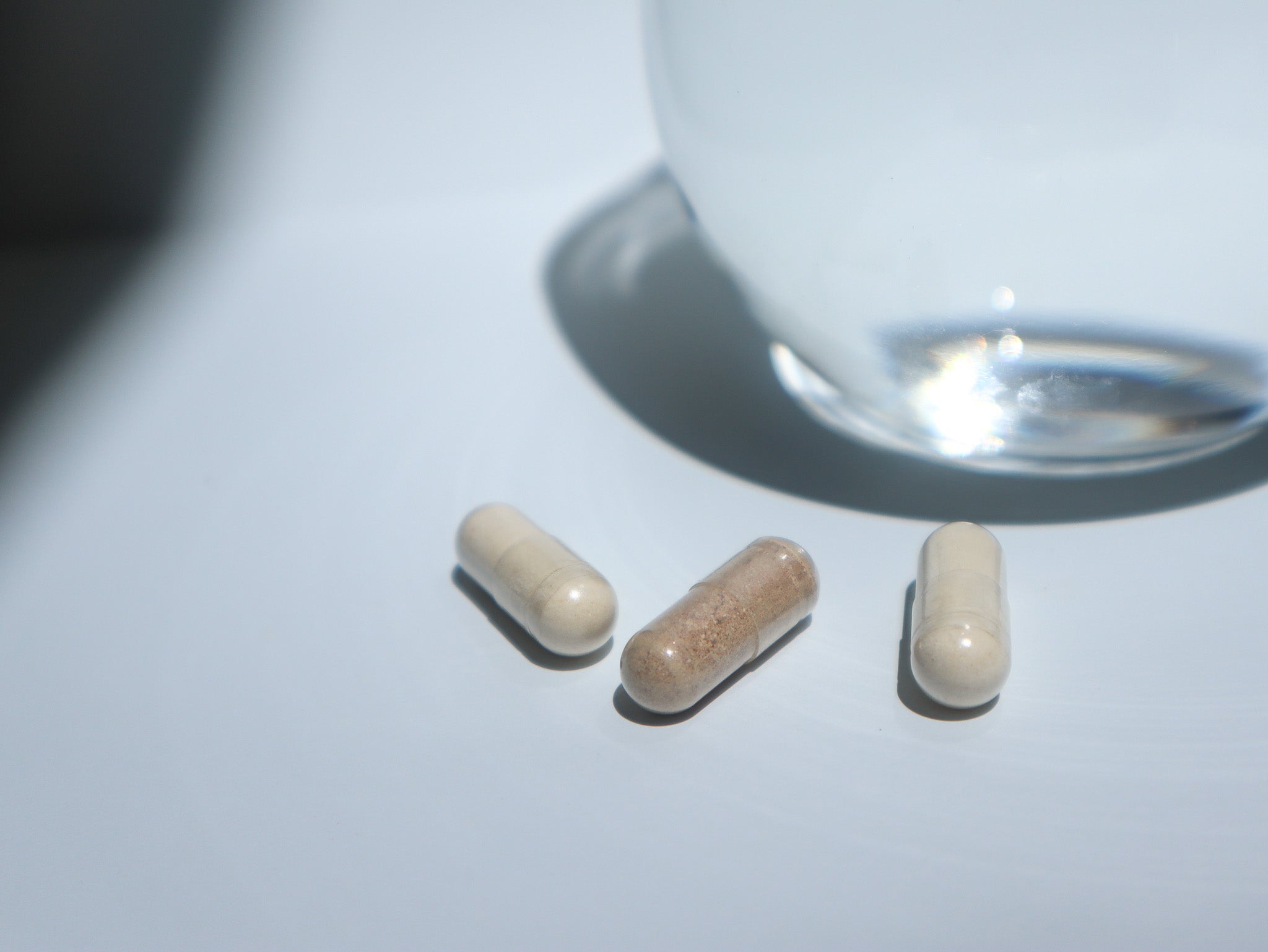 Ingredients
Both glucosamine and chondroitin exist naturally in the body and support healthy joint function. They are not available in food. Physio-Flex Maxx provides potent levels of glucosamine and chondroitin in proper proportion, which work together to help maintain maximum mobility and flexibility in the joints, muscles, and connective tissues. Glucosamine sulfate is used by the body to produce a variety of other chemicals involved in building tendons, ligaments, cartilage, and the thick fluid that surrounds joints.
Physio-Flex Maxx is a very high-strength, intensive joint support formula featuring eggshell membrane, which is taken from the unique protective barrier between the egg white and the mineralized eggshell to support and maintain healthy joint, tendon, ligament, and cartilage health.
Physio-Flex Maxx also features generous levels of hyaluronic acid to help maintain the fluid between the joints to support joint cushions and lubrication.
This product pairs well with...