Berberine ALA provides 245mg per serving of a potent alkaloid derived from the Berberis aristata plant.

Blood sugar stability is critical for healthy aging and long-term well-being. It doesn't matter whether you have an issue with blood sugar levels or not – anybody can use and benefit from berberine.

Increases in blood sugar are primarily caused by consuming sugar, sweetened beverages, and processed carbohydrates in the diet, and not eating the correct balance of protein and fat at meals and snacks. If this sounds like you, Berberine ALA is highly recommended.

Berberine ALA also supports normal energy levels because blood sugar highs and lows make you exhausted, but with a blood sugar stable pattern, you can optimize energy production.

Take two capsules daily with your largest meal or as directed by your healthcare provider. 60 capsules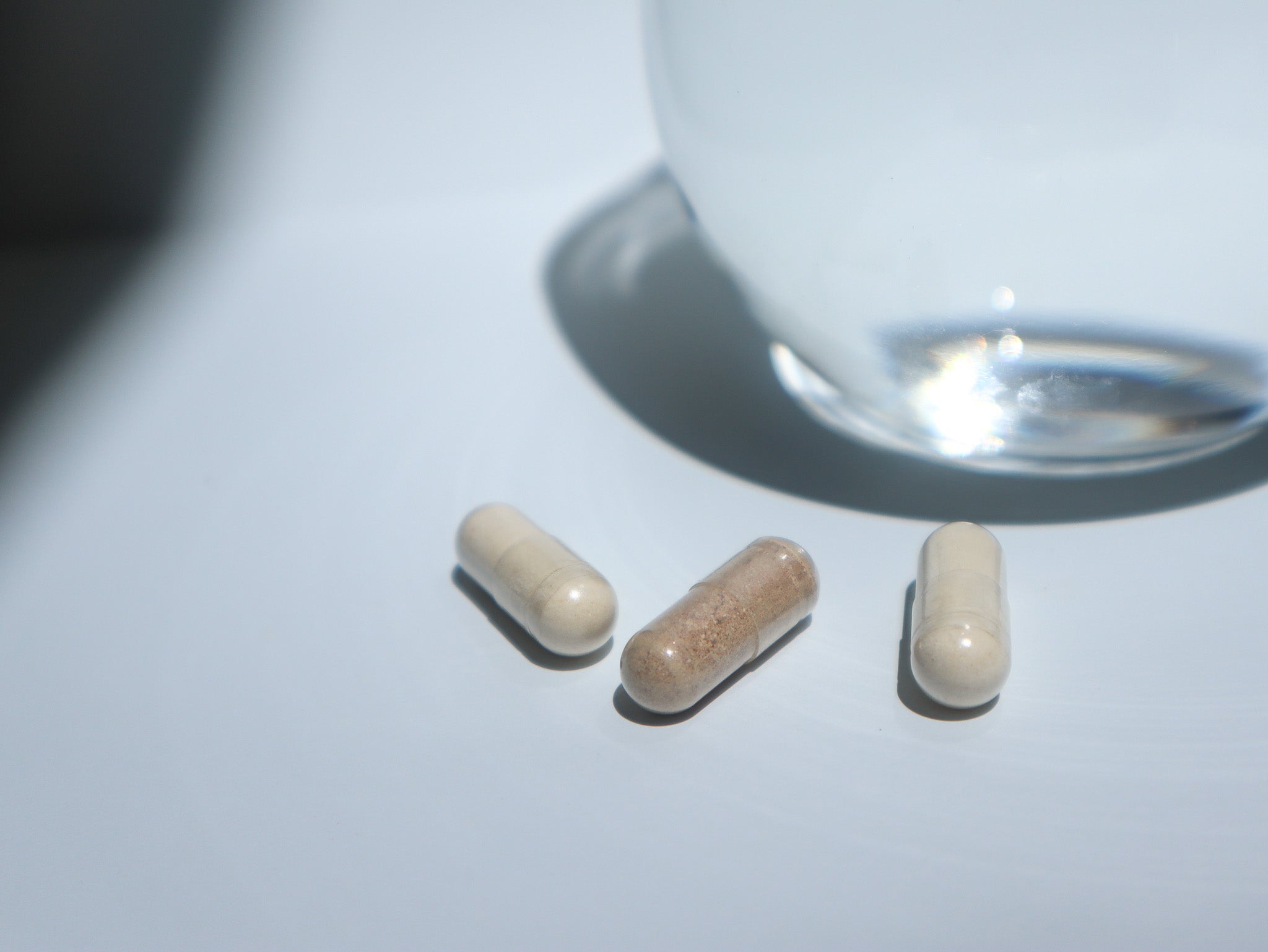 Ingredients
Vitamin B6 plays a vital role in glucose metabolism by helping the body convert carbohydrates into energy and facilitates the regulation of blood sugar levels. Vitamin B6 also supports insulin sensitivity and function, promoting the efficient utilization of glucose by cells.
Fenugreek impacts both insulin usage and healthy blood sugar levels. It supports the healthy use of insulin by the cells and the body's response to insulin, which both promote healthy blood sugar levels.
Two of the most important factors for a healthy life are ONE, maintaining your blood sugar levels within normal limits and TWO, making sure your body releases the correct amount of insulin not over-releasing it. Berberine is involved in both.
Burdock root contains active compounds like inulin, which support healthy glucose metabolism and insulin usage. It also assists in promoting a healthy inflammatory response, which can play a role in maintaining balanced blood sugar levels.
Rose hips support overall metabolic health. They are rich in antioxidants, particularly vitamin C, which help reduce oxidative stress and inflammation associated with unbalanced blood sugar levels. Rose hips also promote the efficient utilization of glucose by cells.
Alpha lipoic acid ALA supports glucose metabolism and overall metabolic health. It is a powerful antioxidant that helps reduce oxidative stress and inflammation. ALA targets multiple pathways related to blood sugar management.
This product pairs well with...