Bio-M for Women is an all-star mineral supplement in the nutritional marketplace. What sets it apart is its unique approach of packaging the minerals separately from the vitamin formula. This ingenious design ensures a higher potency, greater ease of dosing, and a more complex mineral profile.

With Bio-M for Women, you're getting a supplement that combines potency with convenience, providing you with a comprehensive blend of essential minerals to support your well-being like never before.
Take 2-4 capsules with meals or as directed by your healthcare provider. 120 capsules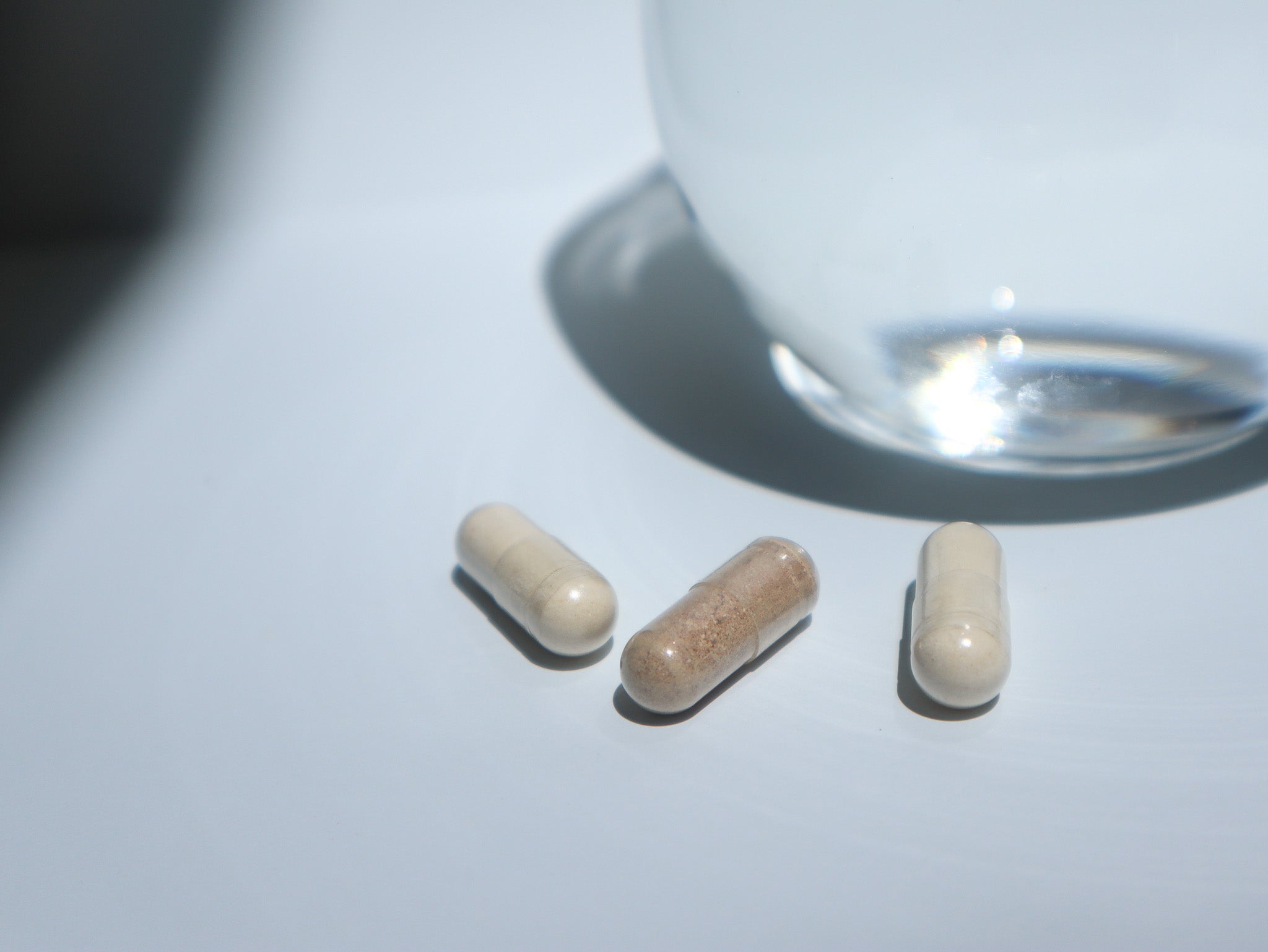 Ingredients
Bio-M for Women provides 13 essential minerals, including: calcium, iron, iodine, magnesium, zinc, selenium, copper, manganese, chromium, molybdenum, potassium, silica, boron
Each of these minerals plays a vital role in many important functions throughout the body, including bone health, nerve function, muscle contraction, fluid balance, enzyme activity, blood sugar regulation, and hormone regulation. It's important to maintain a balanced intake of these essential minerals through a varied and nutritious diet, and also with the help of a mineral supplement.
This product pairs well with...