Bio-V is a highly unique vitamin supplement separate from the mineral formula. It offers a more potent and complete array of vitamins and quantities to ensure you get all the essential vitamins your body needs.

Bio-V provides generous amounts of fat and water-soluble vitamins, and more than twice the levels of B-Complex vitamins compared to other leading brands. This aids in converting food into cellular energy and supports a healthy nervous system, keeping you energized and focused.

Bio-V features very high levels of Vitamin E, which is important for the health of the immune, cardiovascular, and nervous systems. Grape Seed Extract provides valuable cell-protecting antioxidant benefits. PABA is included for its potential benefits in supporting skin health and hair growth.

Take 2 capsules daily with meals or as directed by your healthcare provider. 60 capsules.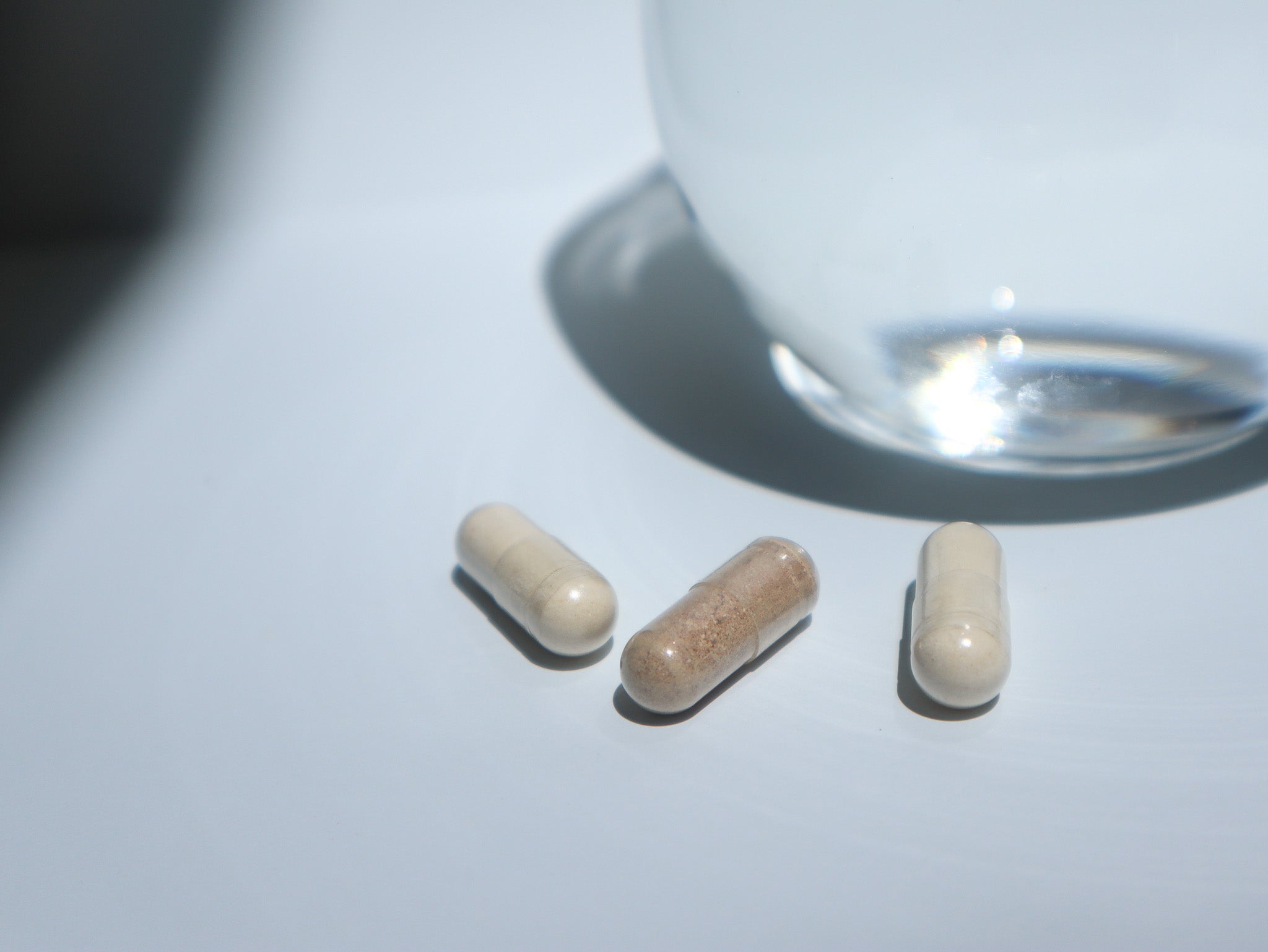 Ingredients
Vitamin A, Vitamin C, Vitamin D3, Vitamin E, Vitamin K, Thiamin, Riboflavin, Niacin, Vitamin B6, Folate, Vitamin B12, Biotin, Pantothenic Acid
Choline, Inositol, Grape Seed Extract, Para-Aminobenzoic Acid
This product pairs well with...