Do you suffer from environmental sensitivities like dust, pollen, or animal dander? This unique blend of phytonutrients helps maintain normal histamine levels during allergy season by supporting your immune system and the body's immune response.

Enviro-Adapt Allergy harnesses the potent benefits of phytonutrients – flavonoids, carotenoids, polyphenols, and anthocyanins – naturally found in plants. These antioxidants tackle free radicals to reduce cellular damage, critical for minimizing allergy symptoms.

Give your body the support it needs so you can confidently say, "Normally, my allergies are so bad this time of year, but not this allergy season!"
Take 2-5 capsules twice daily or as directed by your healthcare provider. 120 servings.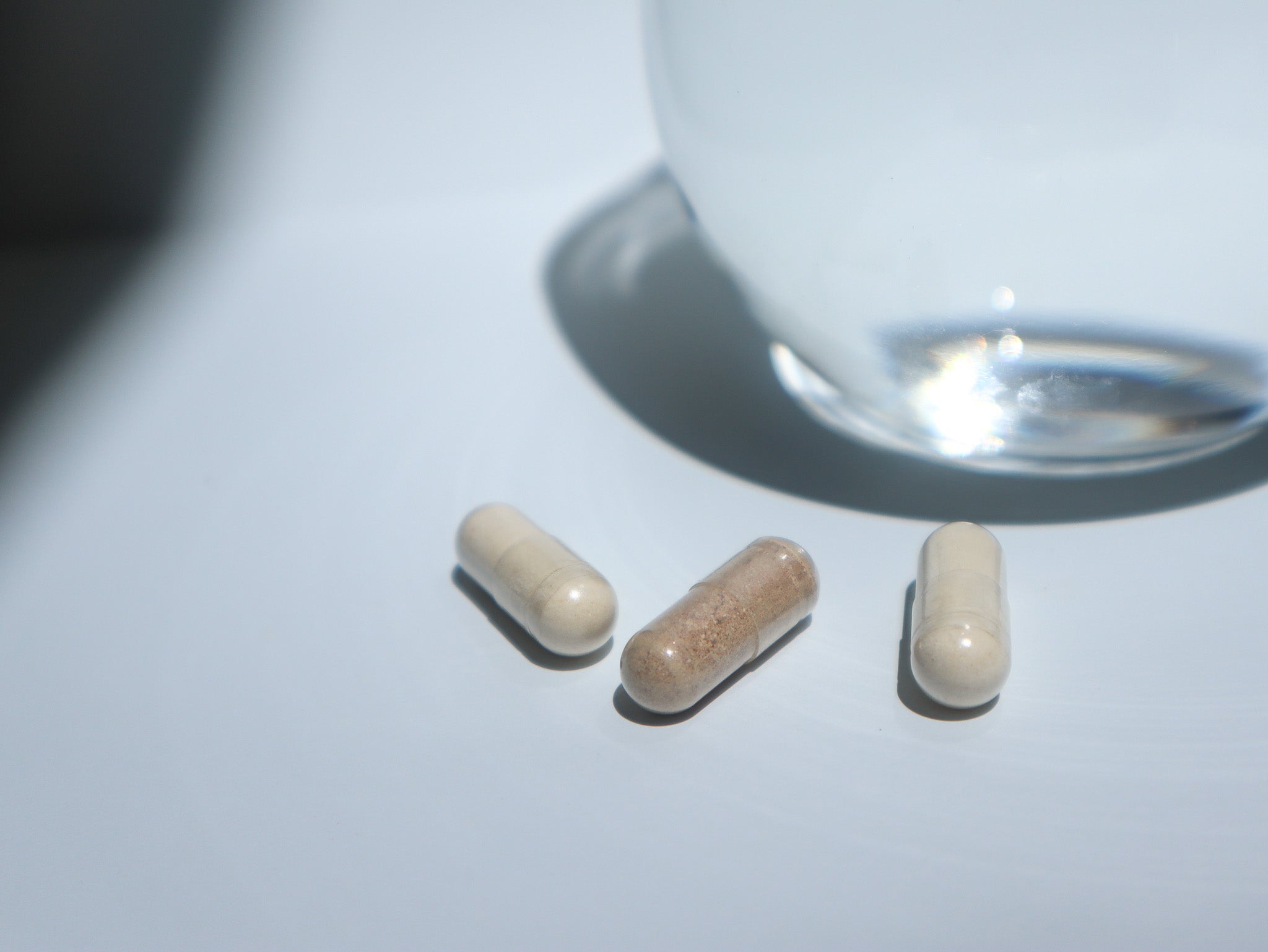 Ingredients
NAC is involved in the body's detoxification process and supports the immune system. It's necessary to make and replenish the body's master antioxidant glutathione.
Quercetin is an antioxidant that helps maintain a normal inflammatory response.
Pancrelipase is a combination of three enzymes (lipase, protease, and amylase) important for digesting fats, proteins, and carbohydrates. It's very effective at clearing cellular debris and supporting healthy immune responses and function during both the active phase and the time after an acute immune challenge has been resolved.
Ginger Root Extract is an antioxidant to modulate the immune system to maintain a normal inflammatory response associated with seasonal allergies.
Turmeric is rich in antioxidants and curcuminoids to support normal histamine release and promote a normal, healthy inflammatory response.
Grape Seed Extract is rich in antioxidants and various phytonutrients, which may help reduce oxidative damage from free radicals.
The antioxidant, epigallocatechin gallate (EGCG), supports the immune system by helping to maintain normal histamine levels.
Bromelain is an antioxidant that helps maintain a normal inflammatory response.
Alpha Lipoic Acid is a powerful antioxidant that prevents free radical damage and assists the body in combating environmental pollutants.
This product pairs well with...