Research shows chromium supplementation supports the efficient removal of sugar from the blood after meals while promoting healthy glucose metabolism inside the cells.
Packed with chromium, a key mineral known for its ability to support optimal glucose tolerance, this product is designed to maintain normal blood sugar levels.
By promoting sugar uptake into the cells, chromium works in synergy with insulin, ensuring effective sugar transport from the bloodstream to the cells.
Take control of your well-being with balanced blood sugar levels and healthy glucose metabolism.

Take 1 capsule daily or as directed by your healthcare provider. 90 servings.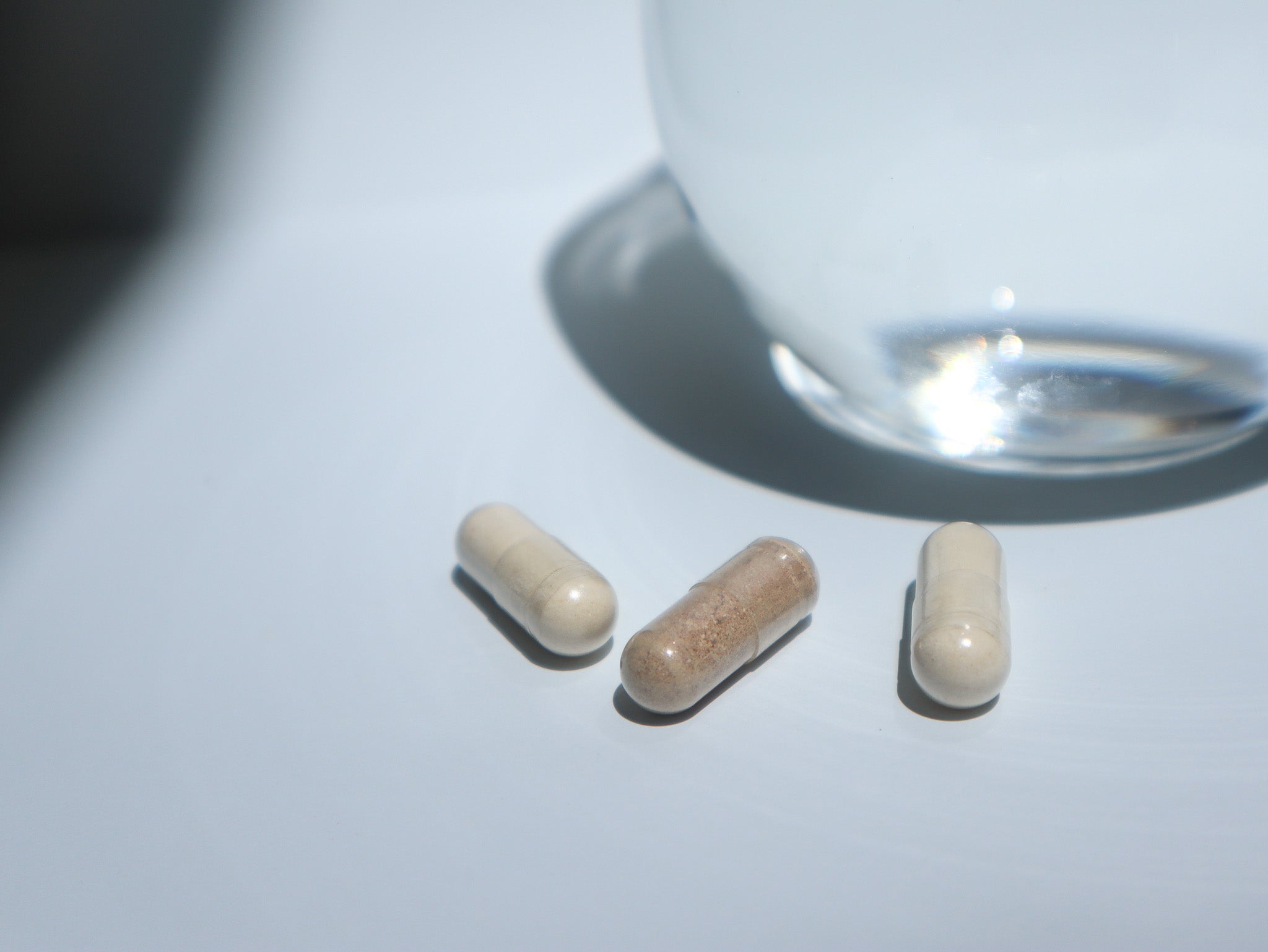 Ingredients
Chromium is a trace mineral that works with the body's insulin response to support balanced blood sugar levels. It is important for a healthy Glucose Tolerance Factor (GTF) and for the support of normal insulin activity.
This product pairs well with...