Zinc is an essential trace mineral crucial for healthy cell division and potent immune defense. As an antioxidant, it combats free-radical damage, optimizing your immune function.

Zinc works in harmony with zinc ionophores, which assist in transporting extracellular zinc into the cell where it can support the body's innate resistance to pathogens and overall immune health.

This formula was developed in 2020 based on studies examining the harmonious synergy between Quercetin, EGCG, and Zinc.

Take three capsules daily with meals when supplemental zinc is required, or as directed by your healthcare provider. 180 capsules.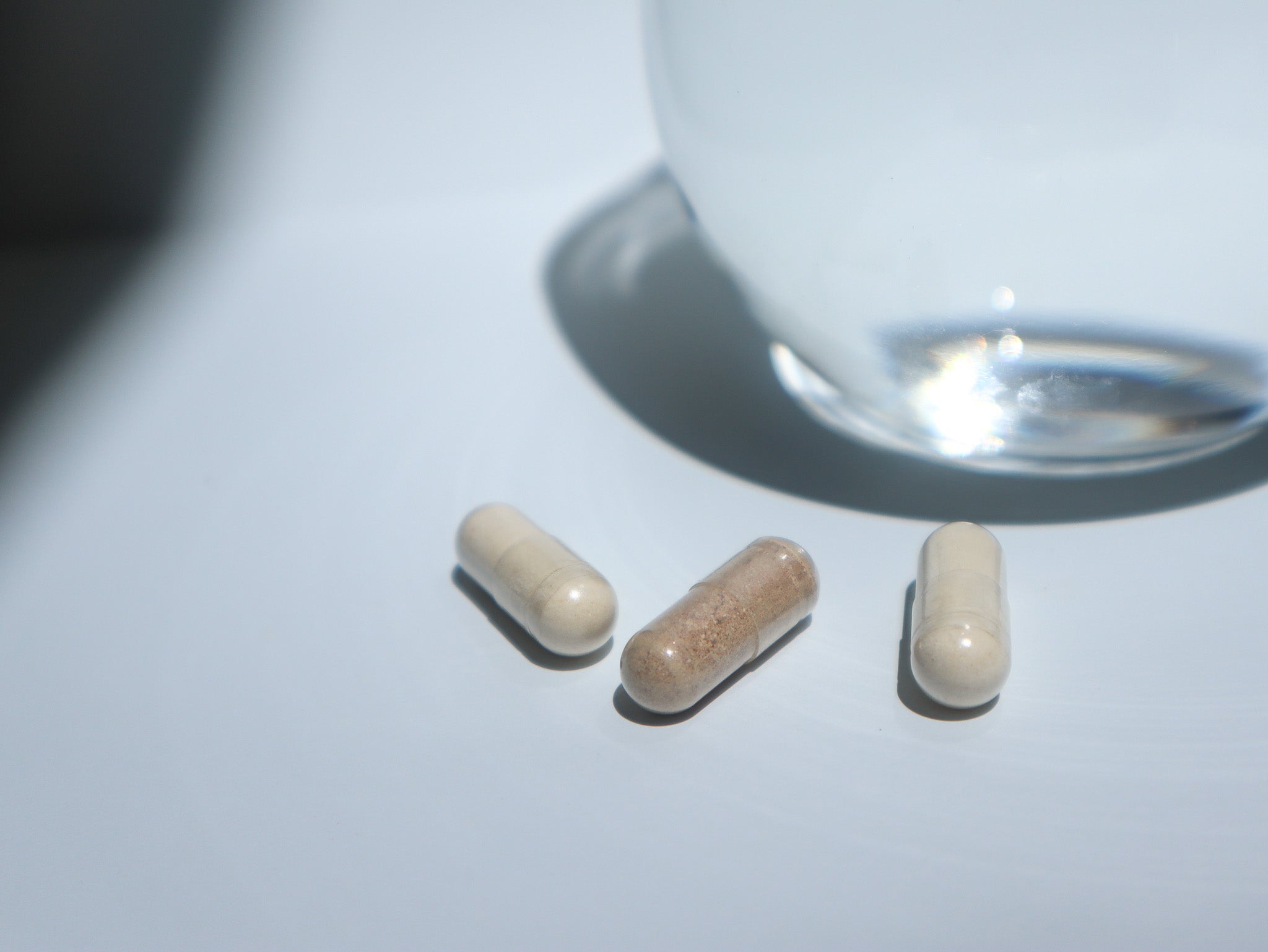 Ingredients
Support your body's immune system and overall health with Zinc Citrate, a highly absorbable form of this essential mineral. Zinc promotes immune function, skin health, and cellular repair, ensuring your body stays resilient. Zinc is highly concentrated in the eyes, especially in the retina.
The ratio of copper to zinc in the body is clinically important. ImmunoZinc contains a proper ratio of zinc and copper to maintain an ideal mineral balance within the body.
Quercetin is known for its antioxidant activity and unique biological properties that support healthy inflammatory levels. It supports zinc absorption within the cells. Quercetin is a plant flavonoid polyphenol found in fruits and vegetables including onion, leafy green vegetables, broccoli, peppers, red grapes, berries, apples, green tea, and black tea.
Bromelain is an enzyme found in pineapple stem and provides immunomodulatory effects and promotes normal inflammatory levels. The combination of bromelain and quercetin provides powerful immunomodulating support for handling occasional seasonal discomforts, such as allergies or nasal congestion. Together they also support healthy inflammatory levels.
EGCG is a plant flavonoid polyphenol found in green tea and matcha tea. It supports zinc absorption within the cells. Polyphenols help promote antioxidant processes in the body. ImmunoZinc features 250 mg EGCG (from decaffeinated green tea leaf extract) per serving.
This product pairs well with...