Achieve optimal cholesterol levels and heart health with Lipisterin. This advanced formula is specifically designed to provide essential nutrients that promote a balanced cholesterol profile and support proper heart function.

Specific nutrients in Lipisterin support the liver's ability to properly metabolize cholesterol and promote healthy fat metabolism. This aids in maintaining optimal cholesterol levels.

Lipisterin provides science-backed nutrients that support healthy heart function, ensuring your cardiovascular system performs at its best.
Take 3 capsules twice daily with meals or as directed by your healthcare provider. 120 capsules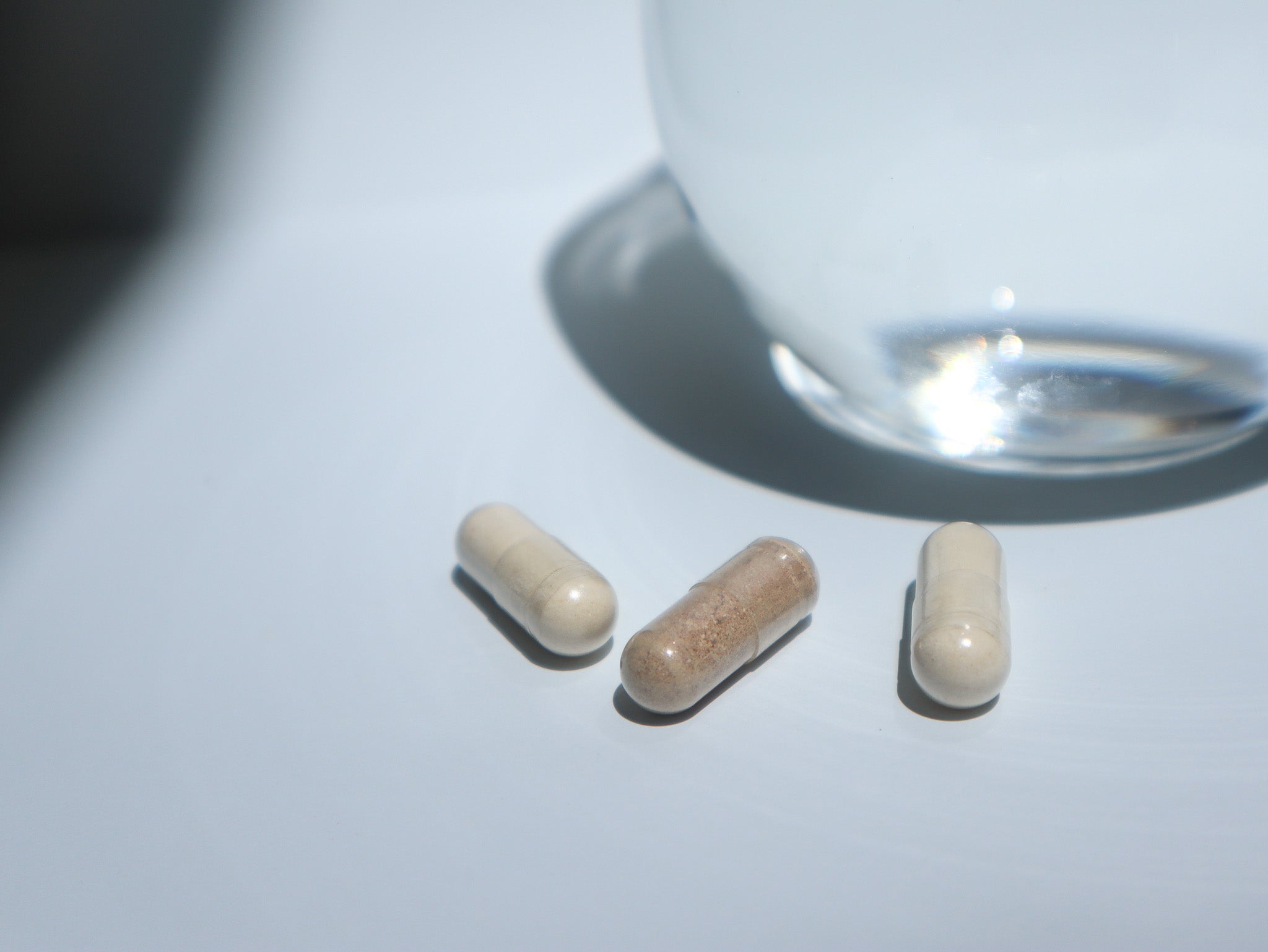 Ingredients
Vitamin C has been well researched for its value in supporting a healthy cholesterol metabolism in part by preventing LDL oxidation, which is the most damaging form of cholesterol that can occur.
Vitamin B5 supports healthy cholesterol utilization, as well as the metabolism's ability to maintain a healthy stress response.
Guggul is a plant extract that has demonstrated a healthy support of liver function and healthy cholesterol metabolism, including the support of healthy HDL levels.
Red Yeast Rice supports healthy total cholesterol and LDL level.
The pineapple enzyme Bromelain supports healthy digestion and metabolism of dietary fats and proteins.
The amino acid Taurine supports liver function and healthy total cholesterol, HDL, and LDL levels.
The digestive enzyme Pancreatin supports liver function and has specific supporting roles for the digestion of proteins, carbohydrates, and fats.
CoQ10 is an essential coenzyme that supports cellular energy production an contributes to overall heart health and cardiovascular function.
Policosanol and Octacosanol are plant extracts that support healthy fat and cholesterol metabolism.
This product pairs well with...