Discover the benefits of Neuro-Adapt, your natural solution for comprehensive brain and nervous system support. Enhance mental clarity, emotional stability, and stress response for peak performance.

SUPPORT MENTAL CLARITY AND ENERGY
Carefully selected ingredients make this your key to staying sharp and focused. Even better, it's free of stimulants and caffeine so it safely supports energy without the jitters.

PROMOTE MOOD AND EMOTIONAL STABILITY
Say goodbye to mood swings and hello to a more balanced and uplifted state of mind.

STRESS RESPONSE AND RECOVERY
Neuro-Adapt supports a healthy response to stress and aids in quick stress recovery. Life's challenges won't bring you down when you have this natural ally by your side.

OPTIMAL BRAIN AND NERVOUS SYSTEM FUNCTION
Specific ingredients in Neuro-Adapt support the healthy function of the muscles and the nervous system, which is excellent for maximum energy during workouts or physical activities.
Take 4 capsules daily or as directed by your healthcare provider.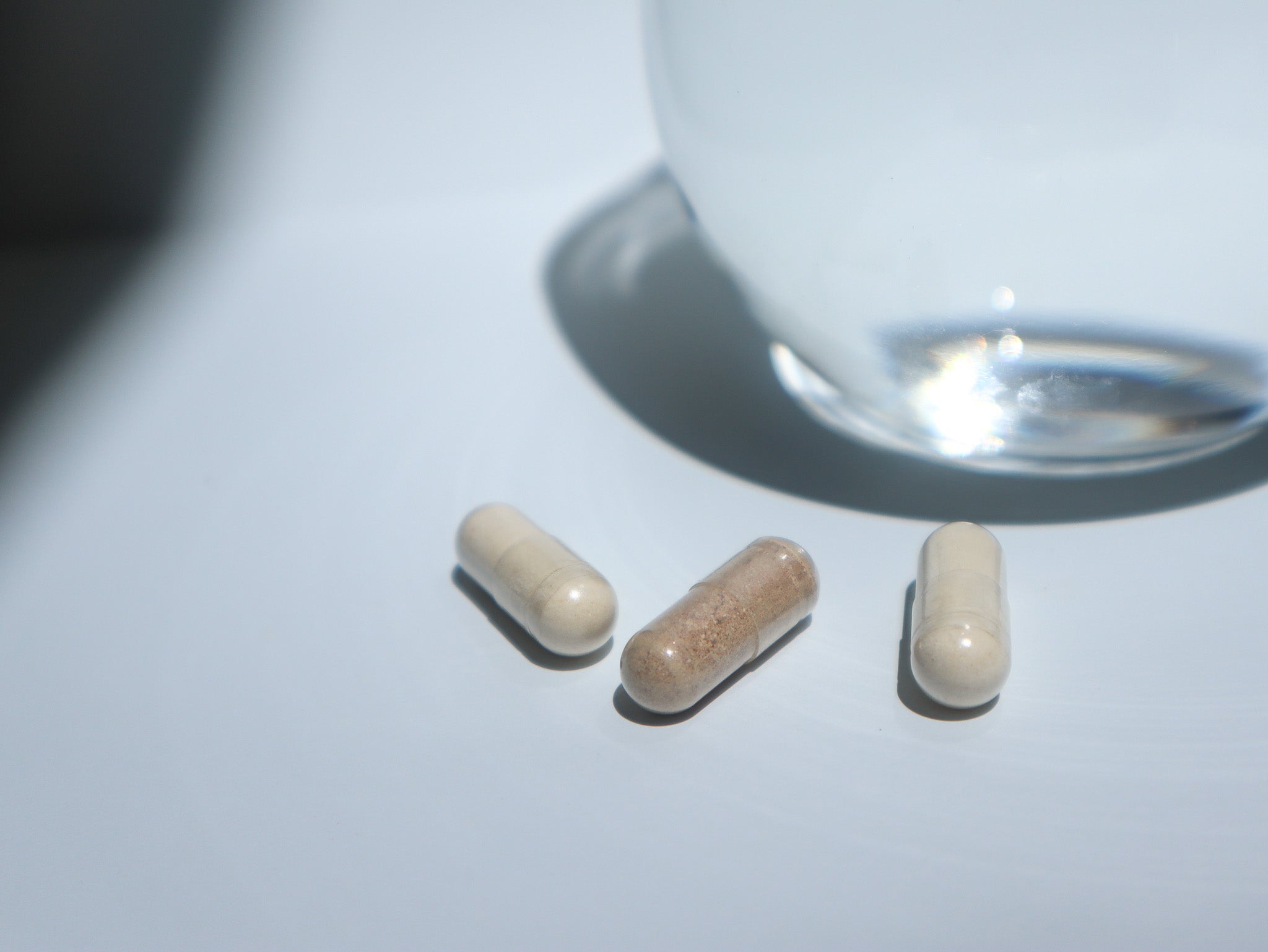 Ingredients
It supports a healthy balance of the stimulatory neurotransmitters, promotes balanced moods, supports energy and focus, and assists with healthy responses to oxidative stress.
These plant extracts support a healthy balance of the stimulatory neurotransmitters and healthy brain and nervous system function.
Green Tea Leaf Extract has been associated with memory, attention, and overall cognitive function. It contains compounds like catechins and polyphenols, which possess antioxidant properties to support healthy inflammatory levels. These compounds protect brain cells from oxidative stress, support normal blood flow to the brain, and promote the growth of new neurons.
Mucuna Pruriens has antioxidant activity and supports brain health, probably due to the presence of L-dopa, a precursor of the neurotransmitter dopamine.
The B vitamins Riboflavin (B2) and Pyridoxine (B6) support healthy energy metabolism and are required for the brain and the body to successfully utilize the amino acids and plant extracts to help healthy mood, energy, and focus.
DMG is an amino acid that helps the body cope with physical stress and recovery after strenuous exercise.
This product pairs well with...