Silica is present in bone, teeth, blood vessels, cartilage, ligaments, and tendons. Silica supports strength and integrity by promoting firmness and strength in the bones and tissues.

COLLAGEN STRUCTURE
Collagen has an important structural role in the human body, contributing to the architecture and resilience of bone and connective tissue. Silica is involved in the synthesis of collagen and plays a role in supporting the connective tissues by contributing to their strength and flexibility.

Collagen and silica can be taken together to support skin health, joint health, and hair & nail strength. Silica aims to supply the body with this essential mineral to support collagen production and overall connective tissue health.

JOINT HEALTH
Silica is a major constituent of collagen and it's involved in the earliest stages of collagen production. Collagen is vital to healthy joints, skin, connective tissue, and cartilage. Silica is an important part of connective tissue flexibility.

BONE FORMATION AND BONE HEALTH
Silica promotes bone formation, is associated with higher bone mineral density, and works with calcium to maintain bone strength. In fact, it's impossible to form bone without calcium and silica.

It supports bone strength by enhancing calcium absorption and strengthening collagen protein by creating and maintaining collagen. This leads to greater flexibility in the bones, helps form new bones, and strengthens mature bones.

For bone health, silica works well with other vitamins and minerals, including calcium, vitamin D3, vitamin K2, magnesium, and boron.
HAIR, SKIN, AND NAIL HEALTH | Silica is naturally found in hair and nails, making them strong. Silica also plays a role in keeping skin elastic and collagen healthy.
Take 1 tablespoon daily at bedtime or as directed by your healthcare provider. Serving Size: 15 ml (approx. 1 Tbsp). 38 servings.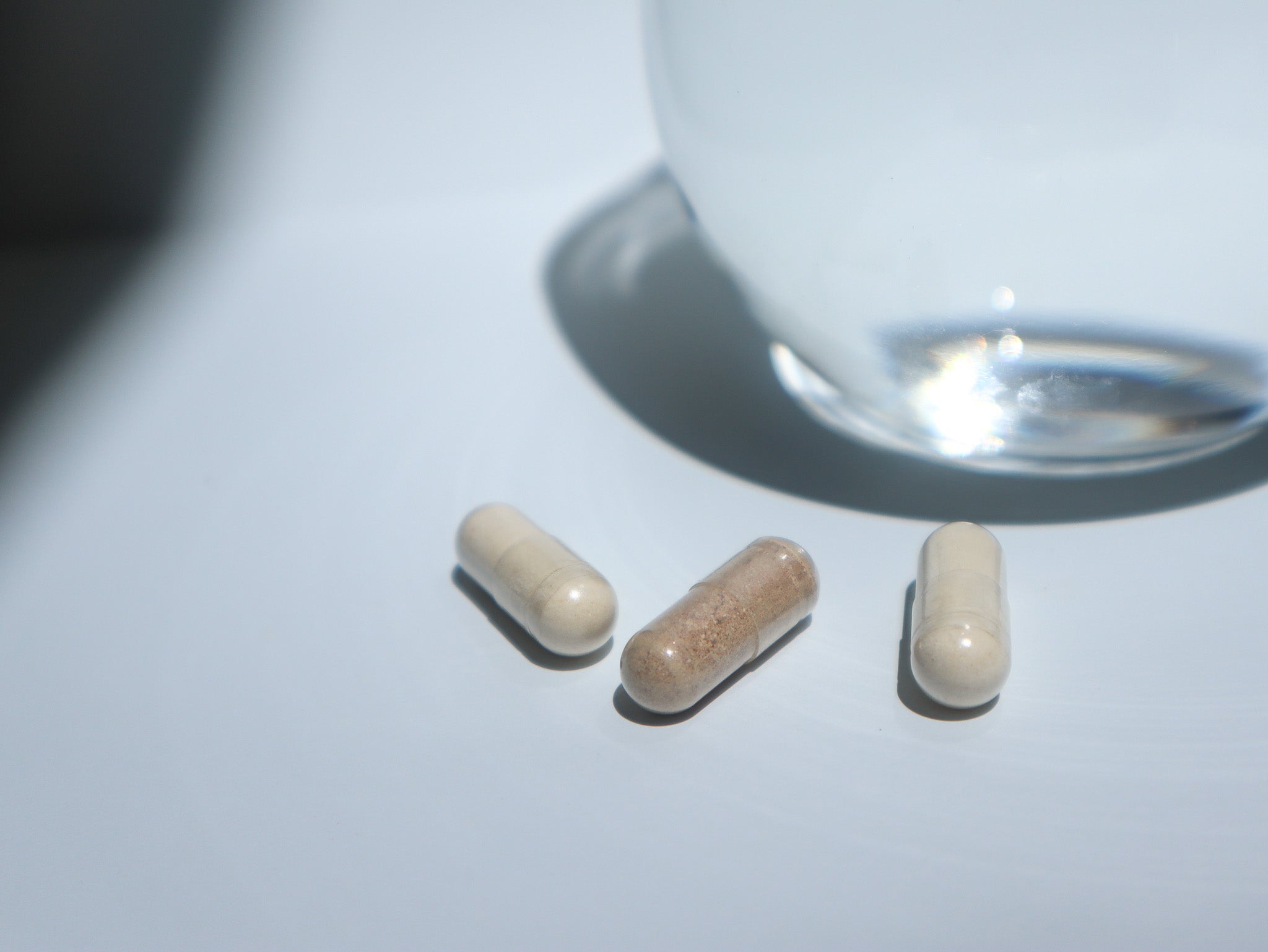 Ingredients
Silica, a trace mineral, supports collagen production and enhances connective tissue health. Silica contributes to the strength of hair, skin, and nails.
This product pairs well with...