Physio-Lean is a combination of herbs, amino acids, and nutrients that work together to support the metabolism and aid in achieving and maintaining your optimal weight.

Physio-Lean supports energy production, healthy metabolic function, body fat metabolism, and lean muscle mass. It can also be used between meals to support and balance normal appetite and hunger cycles.

Physio-Lean promotes the burning of body fat. To promote body fat loss, this product is great to pair with a consistent exercise routine.

Each serving contains 70mg of caffeine so individuals sensitive to caffeine should consult with their healthcare provider before taking this product.

Take 4 capsules two times daily or as directed by your healthcare provider. 180 capsules.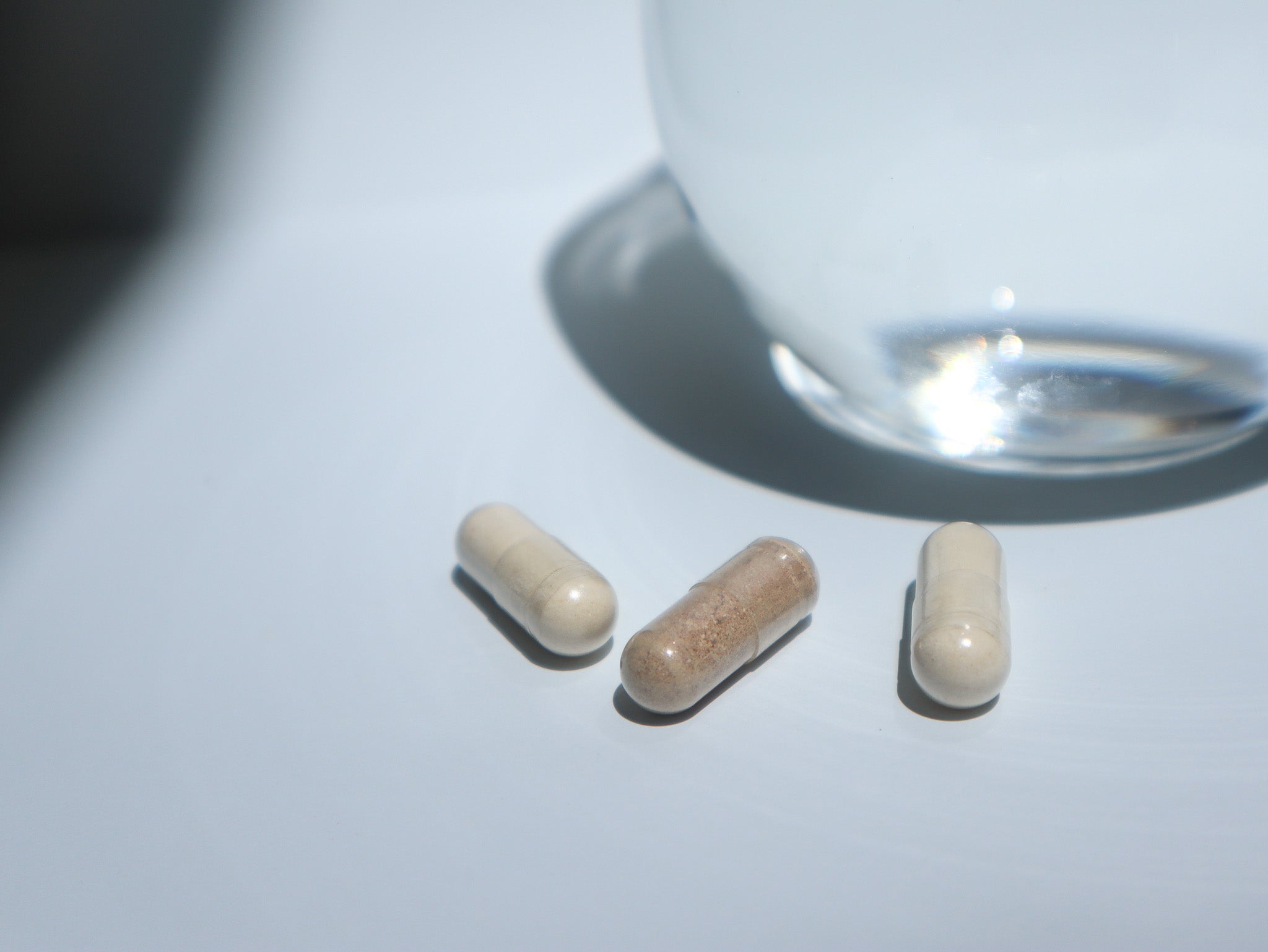 Ingredients
Support healthy energy production and fat metabolism.
The amino acids Tyrosine, Acetyl L-Carnitine, and Taurine support healthy energy production, stress response and recovery, and fat metabolism.
Calcium Pantothenate is a vitamin and it supports a healthy stress response and recovery.
These herbal extracts support healthy glandular function, stress recovery, fat metabolism, and energy production.
Yerba Mate, Guarana, and Citrus Aurantium (bitter orange) are natural stimulant plants containing caffeine and synephrine, which support basic metabolism, energy production, and fat metabolism.
The herbal extract Coleus Forskohlii is a natural up-regulator of the stimulant plants by further promoting their effectiveness and the length of time they exert a positive influence on the metabolism.
This product pairs well with...