Nowadays, it's difficult to avoid daily stressors, whether it be a high-stress job, parenting, or just a lot going on in life.
If you're feeling nervous, restless, or worried, and it's taking a toll on you, an adaptogen blend is a great choice.
If you can't drag yourself out of bed in the morning, an adaptogen blend is a great choice. Stress interferes with hypothalamic pituitary adrenal (HPA) axis regulation, and many small stressors add up to big effects on your body.

Combining adaptogens skillfully can enhance their positive effects. This is why Stress-Adapt Day contains six different adaptogenic herbs that all elicit a calming effect on the body and mind.

Take two capsules with breakfast or immediately after a stressful event. 60 servings.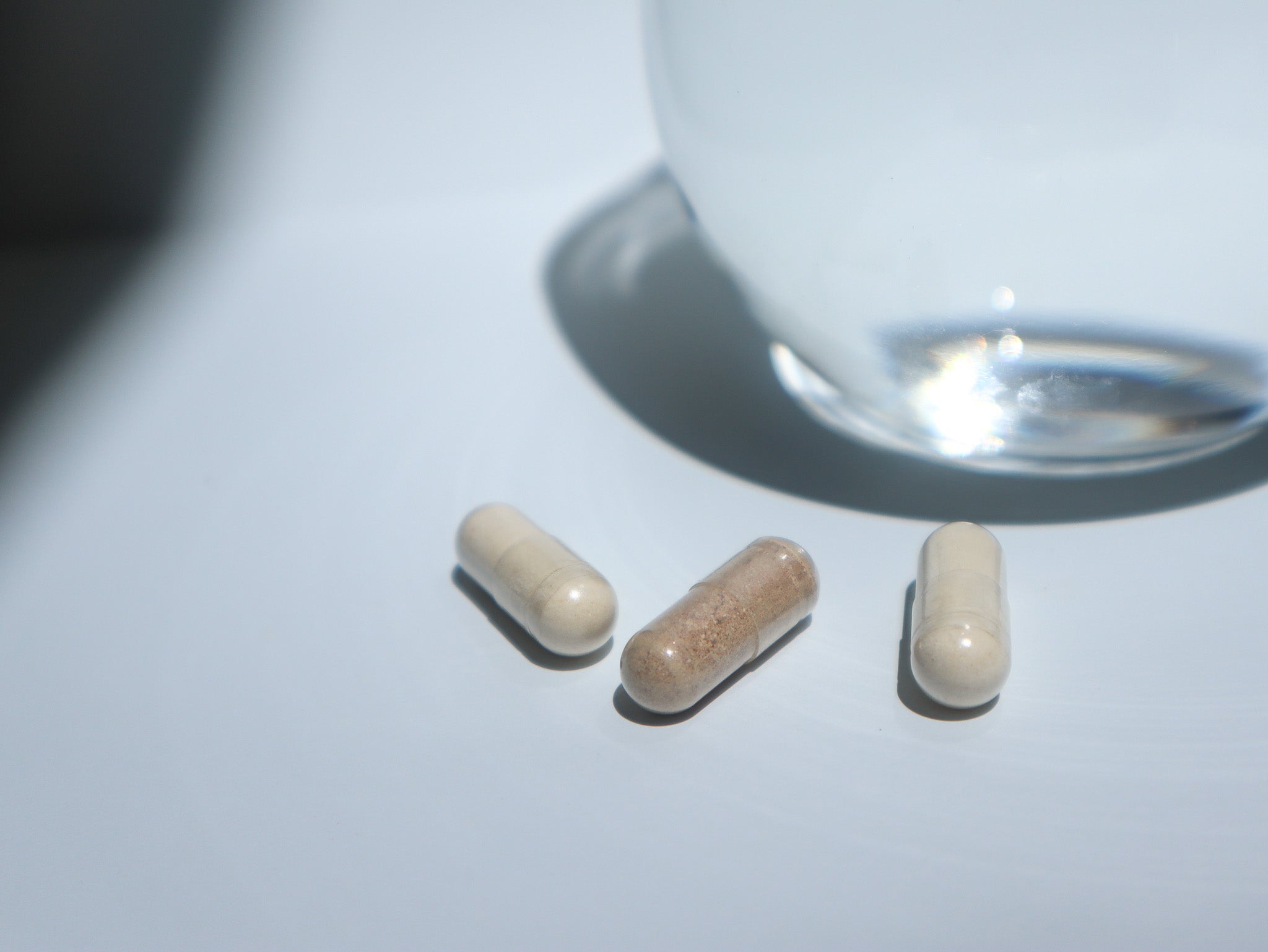 Ingredients
Ashwagandha is a calming adaptogen and promotes normal stamina and energy, which may help keep tiredness at bay.
Schisandra berry supports mental endurance and a healthy nervous system by enhancing the body's natural resistance and adaptation to stressful situations.
Eleuthero is an adrenal tonic and is used to increase mental alertness and performance, enhance concentration, and support healthy stress and energy levels. It's known to power physical endurance.
Holy basil supports normal cortisol and blood sugar levels. It helps you respond to stress in a healthy way, while nourishing the mind and elevating the spirit.
Panax ginseng root (Asian ginseng) is a stimulating adaptogen for adrenal exhaustion.
Rhodiola promotes stamina and muscle recovery. Supports adrenal gland function and encourages a healthy response to stress.
This product pairs well with...